Helicoid Surface Preparation System (HSPS)
To keep the system diverless, a system called Helisurp has been designed to undertake surface blasting underwater. The Helisurp system allows the rotating nozzle to automatically traverse along the vertical axis; with an additional extension frame installed which allows us to clean up to 3m beneath the surface.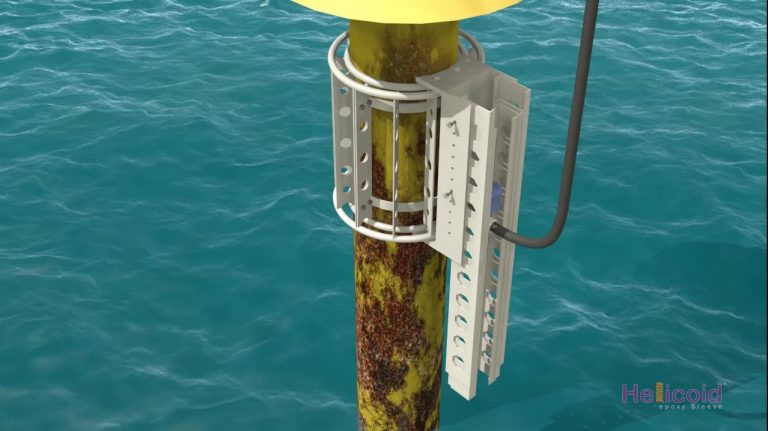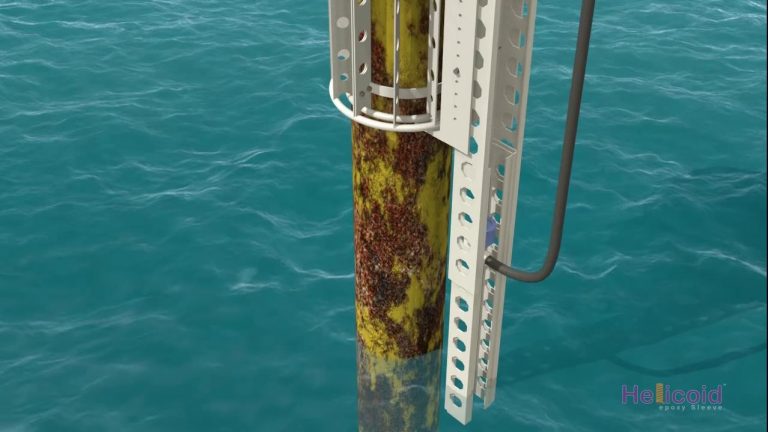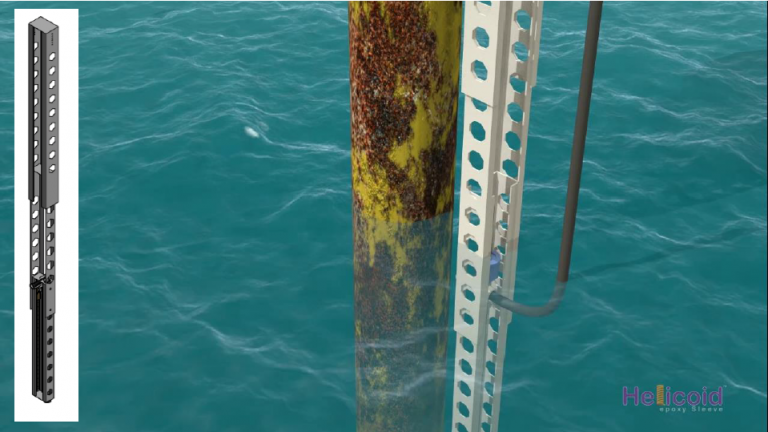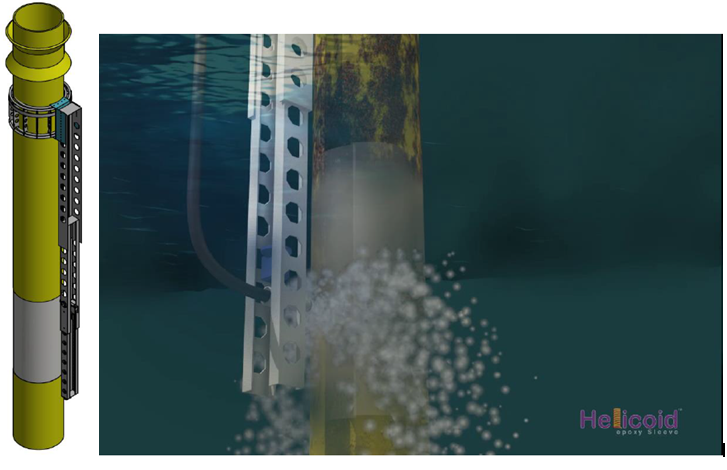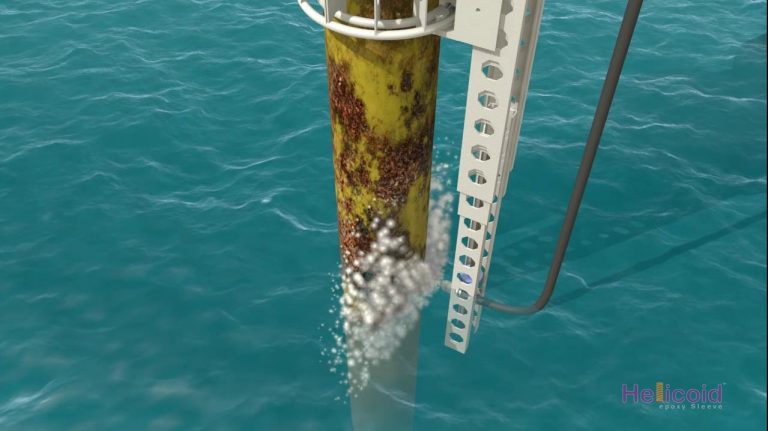 Underwater Blasting by Merit Technologies Sdn Bhd
Before and After using UHP Water Jet SSPC SP12 WJ3.
Merit Technologies Sdn Bhd is involved in offshore pipeline repairs, with a primary focus on serving the Oil & Gas industry through innovative and cost-effective repair systems. Based near Kuala Lumpur, Malaysia, Merit Technologies Sdn Bhd specializes in the design, manufacturing and installation of pipeline strengthening and protection systems for offshore risers and conductors.