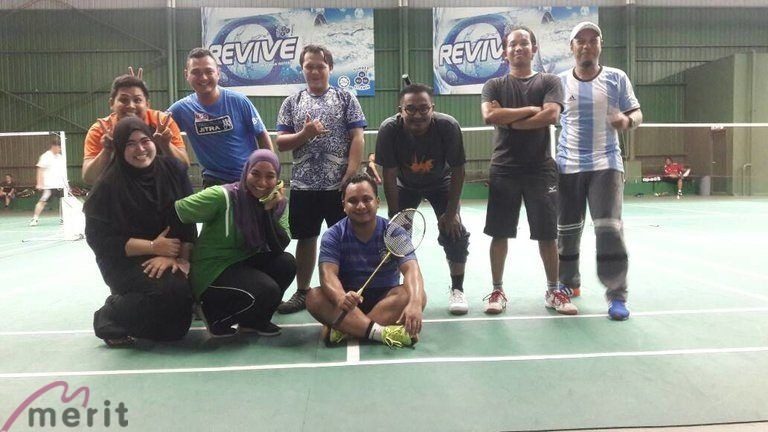 We offers an exciting role  which allows you to explore careers in various fields. You can discover opportunities in research, technology, finance and administration, manufacturing, engineering, sales and marketing, human resources and more. We're always looking for people who share our positive attitude and values. People who have the desire to learn and grow personally and professionally right along with our business.
We don't just work hard together – we also have a great amount of fun. We do a lot of unique activities both inside and outside the office walls. These events include doing demonstration, exhibition, training, jamuan hari raya, playing sports, team building, annual dinner and so many other team boosting activities.. We really enjoy doing things together and being engaged with our own team members – great internal relationships are so important to us
Merit Technologies Sdn Bhd is involved in offshore pipeline repairs, with a primary focus on serving the Oil & Gas industry through innovative and cost-effective repair systems. Based near Kuala Lumpur, Malaysia, Merit Technologies Sdn Bhd specializes in the design, manufacturing and installation of pipeline strengthening and protection systems for offshore risers and conductors.